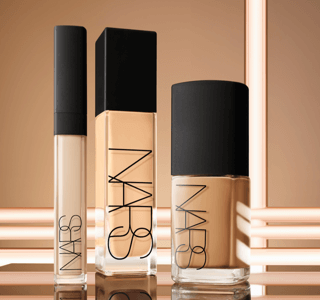 RADIANCE.
REPOWERED.
Discover a radiance-boosting lineup
to reveal skin at its absolute best.
Radiance Repowered sampling activity is now extended to 30th April.
Grab the last chance to experience your true skin radiance.
#cometolight gallery
Check out how the #Narsissist enjoyed the Langham Place Complexion Pop-up on
7-10 March 2019 and their fun snaps in the Interactive 3D Mirror Room.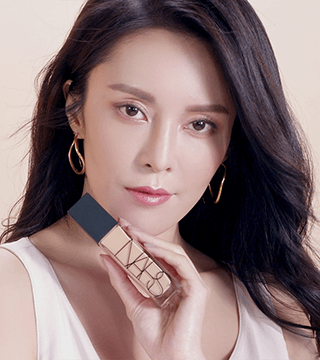 Kelly meets NARS
Discover the secrets behind Kelly Cheung's radiance.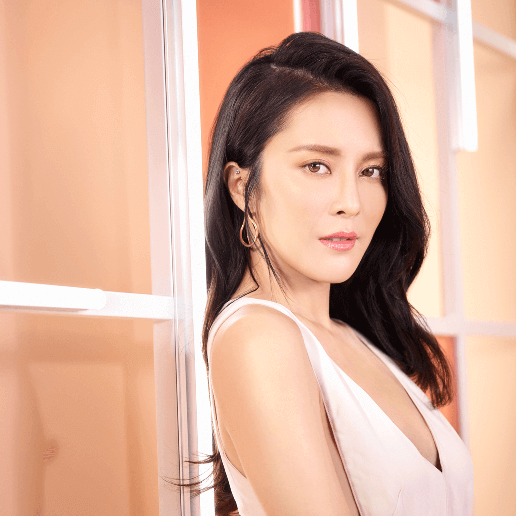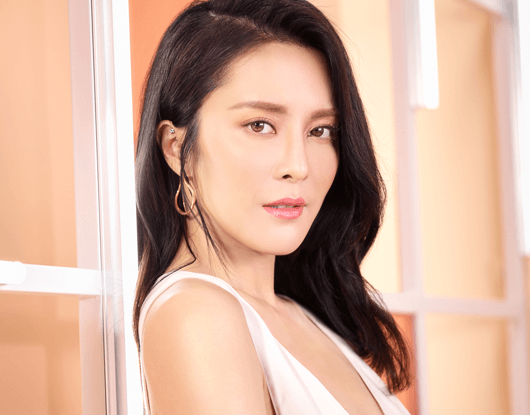 "I have got the look that I have been longing for. My perfect second skin that feels fresh with true radiance - lasting perfectly 16 hours."